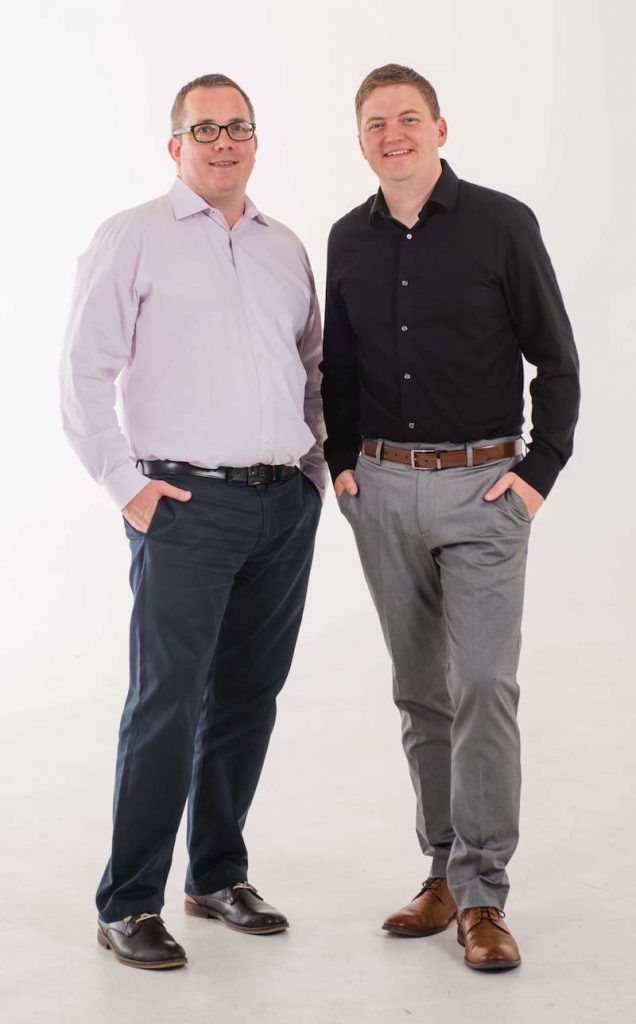 Since the time Greystone was founded, the brokenness of IT has been visible everywhere. Jesse and Peter knew how to fix it. They had worked with enough IT folks to know that there was a special breed out there; sharp, creative, and comfortable with the grey areas of business and human interactions. They knew that if they could gather these people together and free them to exercise their genius for service, it would create a world-dominating kind of company. That's how Greystone started in 2001.
With a focus on human connection and understanding context, Jesse and Peter built the IT company they knew would create meaningful impact. It started by working out of apartments with countless "experts" telling them the model couldn't survive. They persisted and kept hiring people like you: smart, personable individuals capable of making the right choices for the companies and clients they serve.
The market has embraced the Greystone model. We've grown substantially every year since 2003, driven almost entirely by our customers telling their friends and colleagues why they need to rethink IT. A lot has changed in 17+ years. We have redeveloped service lines, added 80+ team members, and moved out of the apartment offices and then up a few floors from our original 1000 square feet in Denver.
Unfortunately, some other things haven't changed. IT departments still cling to the past, disconnect from people, and obstruct innovation. That's why we – and you – are here, making our clients lives better one conversation at a time.
– Peter and Jesse, Founders